Writing Resources Center
The Writing Resources Center is committed to supporting Charlotte's linguistically diverse population of students, faculty, and staff.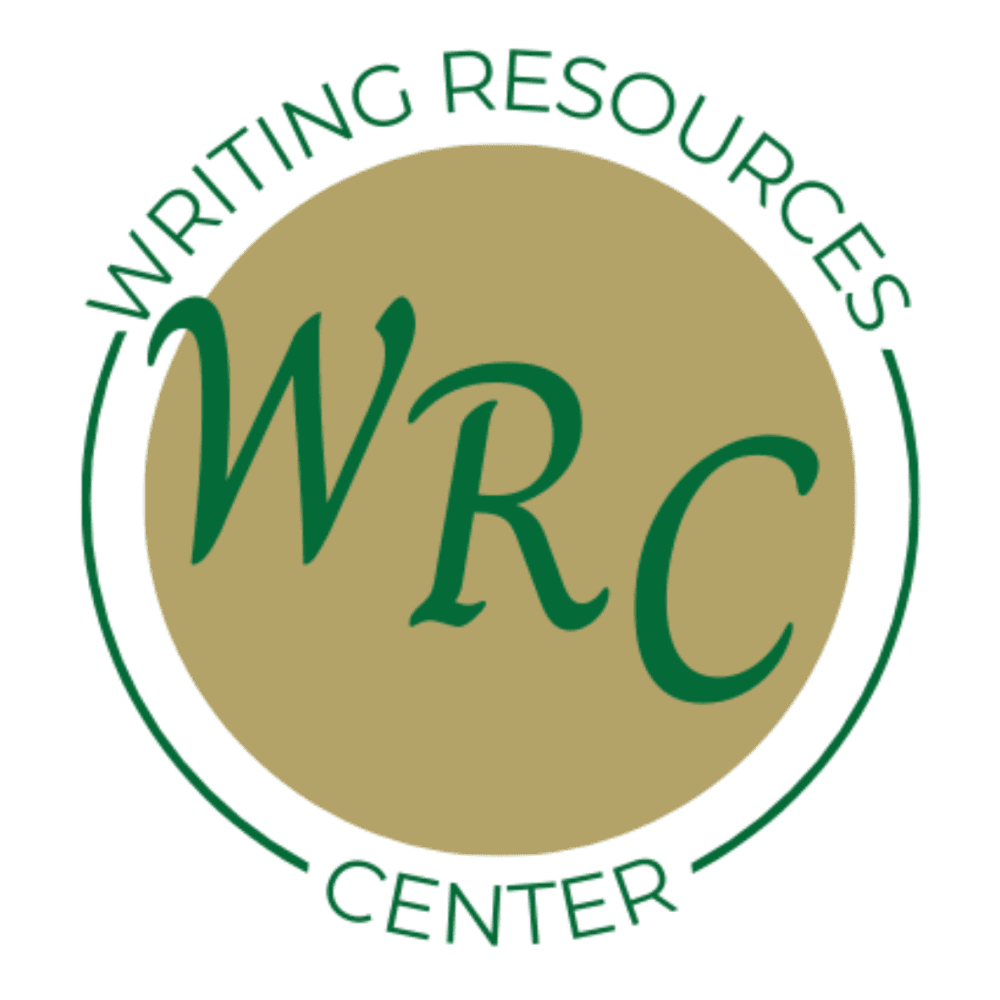 What we do
Our consultants support writing growth by offering individualized feedback based on a writer's strengths, goals, and interests. We offer one-to-one support through our face-to-face, video conferencing (synchronous), and e-tutoring (asynchronous) session styles.
Who we are
Our team includes undergraduate, graduate, and professional consultants who represent multiple disciplines, including English, WRDS, Psychology, Engineering, Data Science, Communications, Marketing, and History. They take a semester-long course about theories and practices of tutoring writing.
---
What our clients say about us
This was a fantastic experience. I am a novice academic writer but I received great support and awesome suggestions that were extremely helpful. I am so glad that I took the time to make an appointment. If I lived closer I would frequent the WRC more. It is a great space to think, free of distractions and really be able to write without constant interruptions. I would recommend this resource to anyone, especially graduate students who spend a lot of time writing

-Karen I.
I highly recommend the WRC. I typically use e-tutoring due to my schedule as a peer review and each time I have found the WRC very helpful. I went to Aly countless times at the WRC and each time I received very high grades on each essay or writing assignment I had.

-Becky W.
I love coming to the WRC. I have utilized this resource religiously as my programs are writing intensive.

-Penda A.
---