Writing Resources Center
The Writing Resources Center is committed to supporting Charlotte's linguistically diverse population of students, faculty, and staff.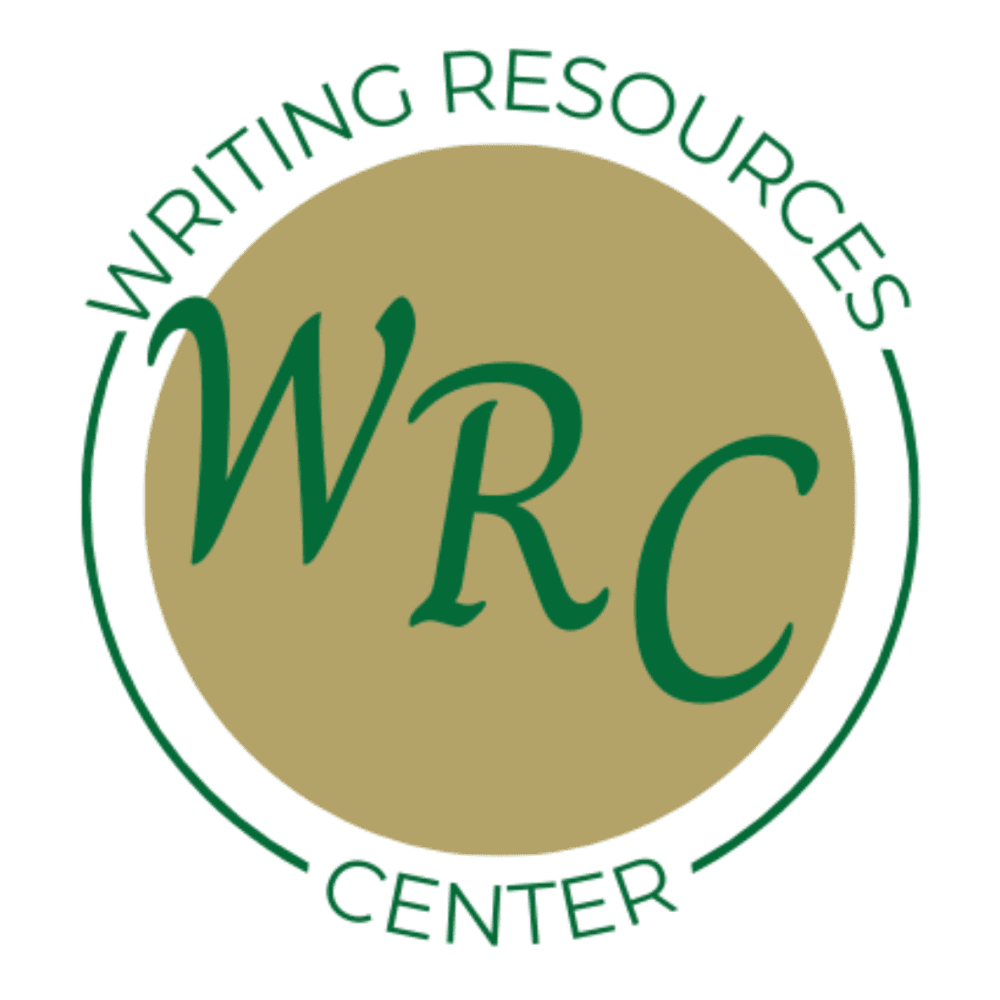 What we do
Our consultants support writing growth by offering individualized feedback based on a writer's strengths, goals, and interests. We offer one-to-one support through our face-to-face, video conferencing (synchronous), and e-tutoring (asynchronous) session styles.
Who we are
Our team includes undergraduate, graduate, and professional consultants who represent multiple disciplines, including English, WRDS, Psychology, Engineering, and History. They take a semester-long course about theories and practices of tutoring writing.
---